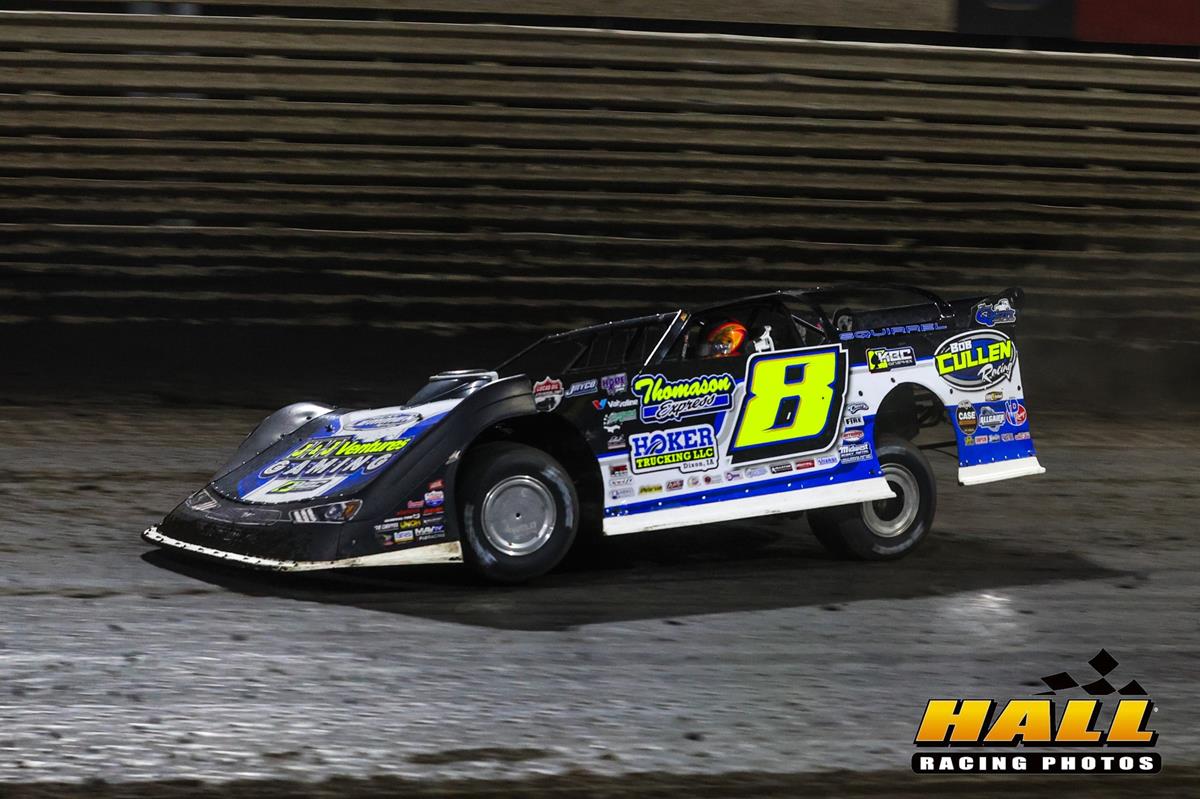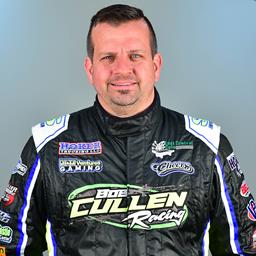 ---
Shirley Gains Speed Through Knoxville Late Model Nationals
(Image Credit: Jeff Hall)
KNOXVILLE, Iowa (September 16, 2023) Picking up speed each night, he hit the track with the Lucas Oil Late Model Dirt Series at Knoxville Raceway over the weekend, Brian Shirley ended Lucas Oil Late Model Nationals with a seventh-place finish.
Starting off with a 24th-place finish on Thursday after being forced trackside after the opening five revolutions, things ended better on Friday. Having to fight his way into the preliminary feature via the B-Main, a win there put Shirley charging from 21st to eleventh.
Fastest in Group 2 Qualifying on Saturday (18.186-seconds), Shirley rolled as high as fifth after starting 13th in the 75-lap affair before settling in for a seventh-place finish. For the 2006 event champion, that marks the third time inside the top ten.
For more information and to keep up with news and updates on Brian Shirley, log onto https://www.brianshirley.com.
---
Submitted By: Bryan Hulbert
Back to News