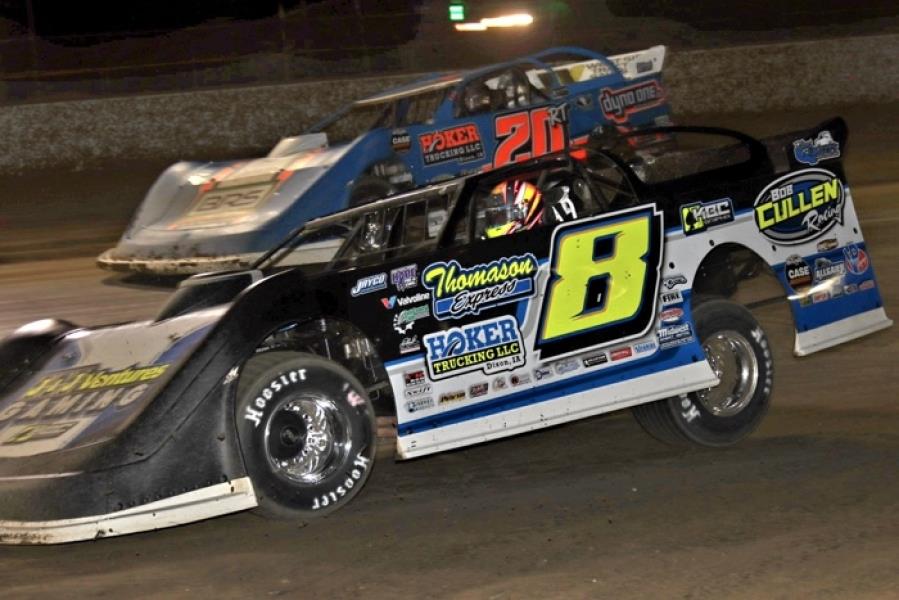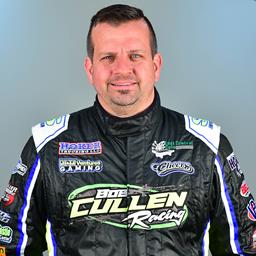 ---
Tire Failure Sets Shirley Back During Late Models Dream Finale
(Dirt Late Model Dream | June 8-10, 2023 | Eldora Speedway)
ROSSBURG, Ohio (June 13, 2023) Taking a different mount into the 29th running of the Dirt Late Model Dream at Eldora Speedway this past weekend, Brian Shirley was in a Team Zero No. 8, with mixed results.
A weekend-high sixth-place finish during Friday's preliminary A-Feature, the opening night ended in a B-Feature, as did Saturday's finale.
Outside his control, the team was in position to move straight into the show while leading the opening heat race, only to have a right rear tire explode. Resulting in a tenth-place finish that put Shirley deep in the B-Feature. After storming forward 15 positions, the checkered flag fell, with Brian missing the advance by one spot.
While the Dream was anything but for Brian Shirley, a quick trip to Kokomo Speedway back behind the wheel of his familiar No. 3s machine with the XR Super Series on Monday netted an eighth-place finish after 100 laps of racing that saw the Bob Cullen Racing No. 3s roll through the B-Feautre, and storm ahead 13 spots at the Indiana oval.
For more information and to keep up with news and updates on Brian Shirley, log onto https://www.brianshirley.com.
---
Submitted By: Bryan Hulbert
Back to News